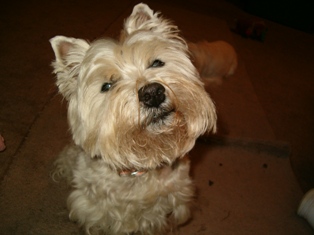 As you can see not one of us is camera shy...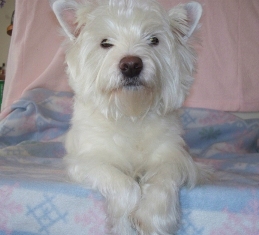 Ready? Watch!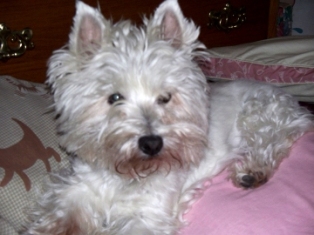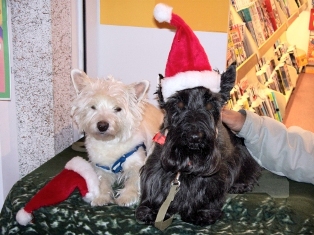 Rori & Trevar appear at book signing, promoting our children's book,,, The Smith Family's New Puppy-Helping Children Cope with a New Family Member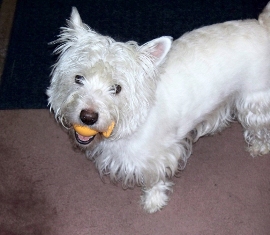 Rori and one of her favorite toys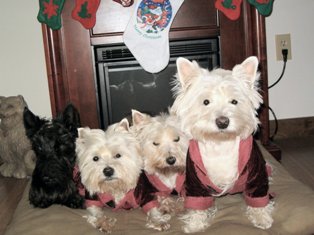 Waiting for the Claus man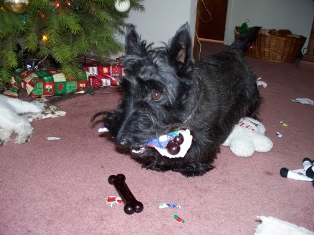 Trevar and a favorite present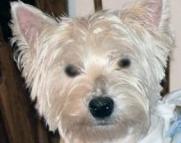 Little Maddie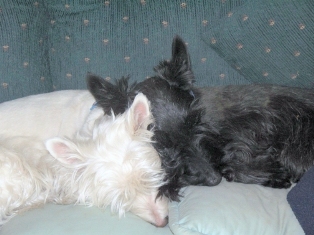 Time for a snooze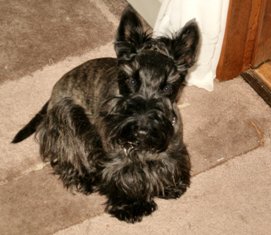 Handsome guy

We live in beautiful Pennsylvania at the base of a mountain, where the dogs get to swim and enjoy the wildlife that passes through their yard (wildlife is on the other side of their fence, just for the record). We will travel to your site. Fees may be discussed when you decide the the dogs meet your creative needs. We have a very simple contract that is adjustable to your needs. The dogs would work for food but their manager insists on a nominal monetary fee, of course we are open to performing for charity, We want to work so everything is open to negotiation.


Thank you for any consideration. Audition tapes are available upon request.